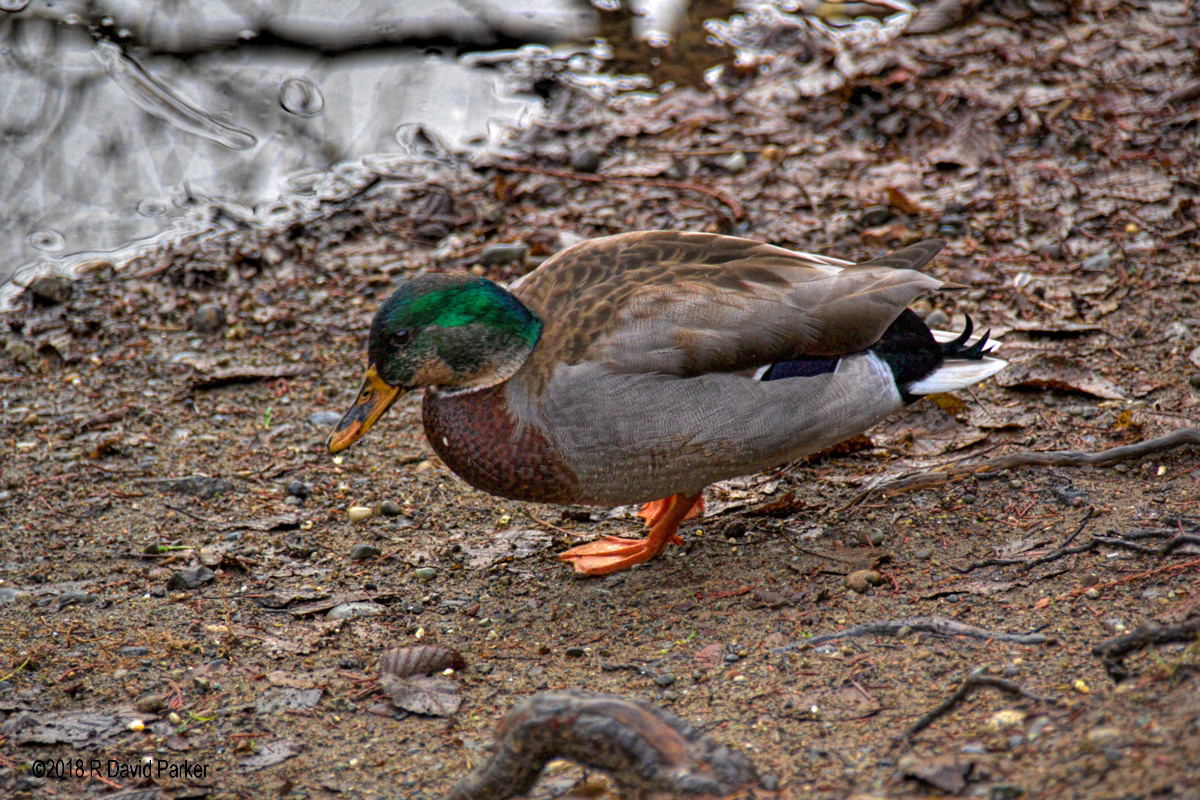 As muddy as this guy is in this pic he must have been forced to come on shore.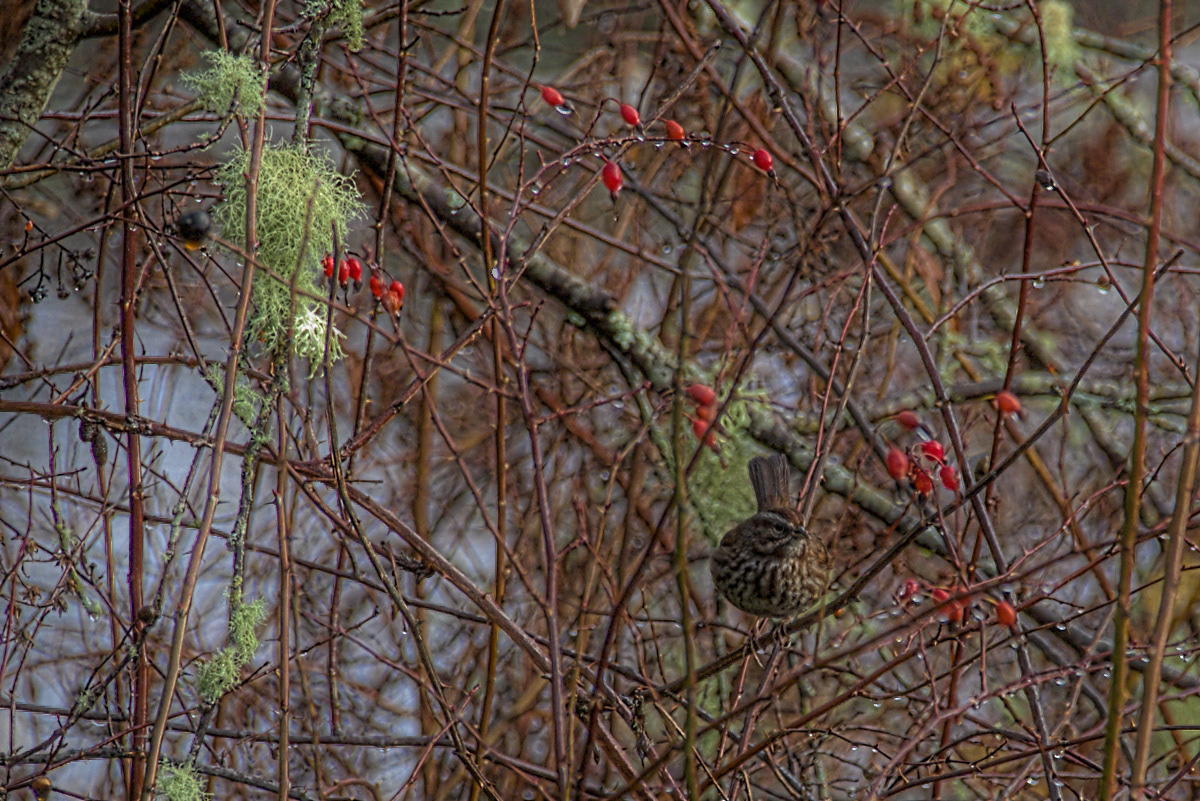 Spring is not far away when these guys show up.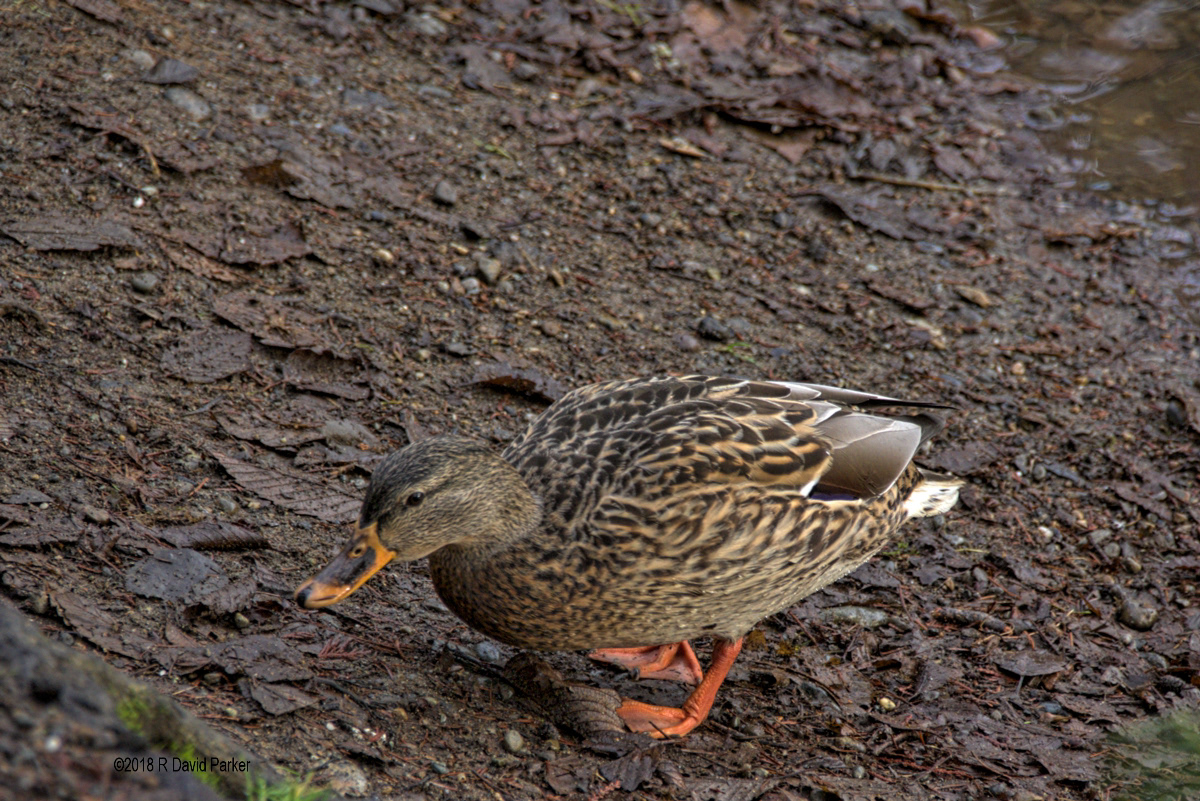 Pond is swollen so more birds are coming on shore to forage.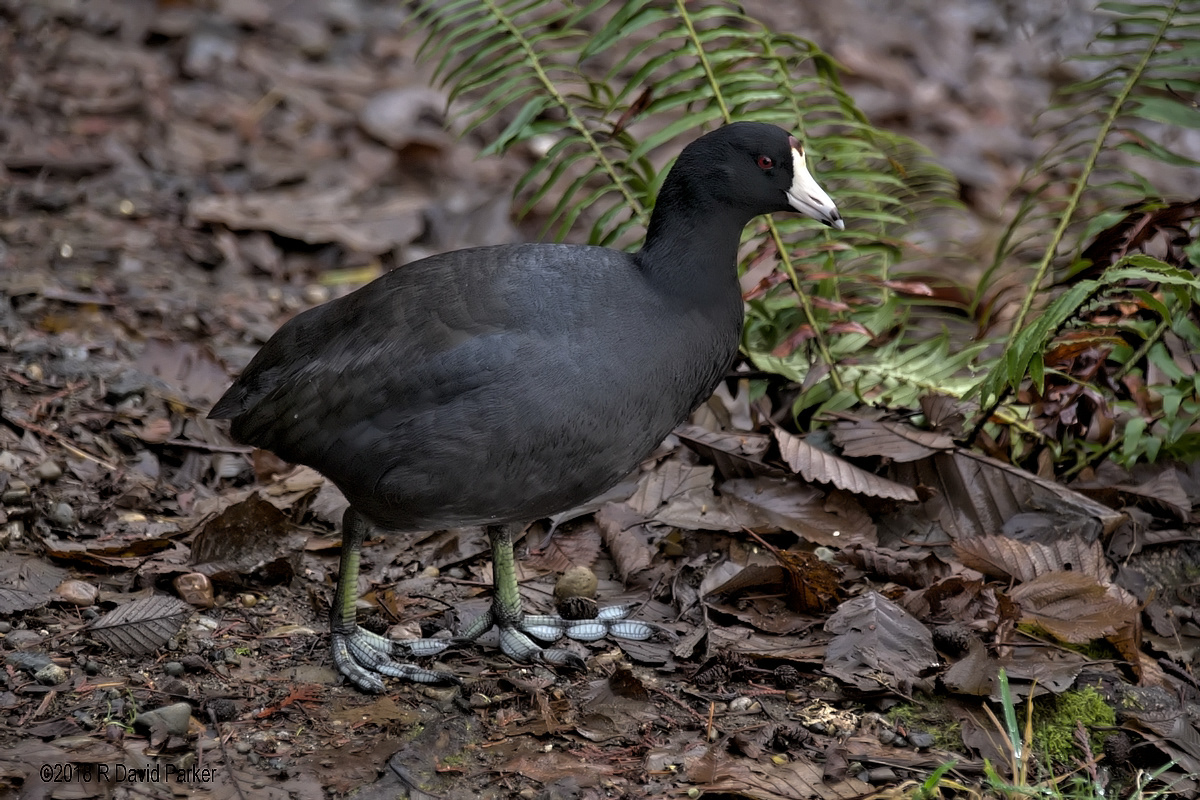 Coots do not usually come on shore to forage so this opportunity was unusual.