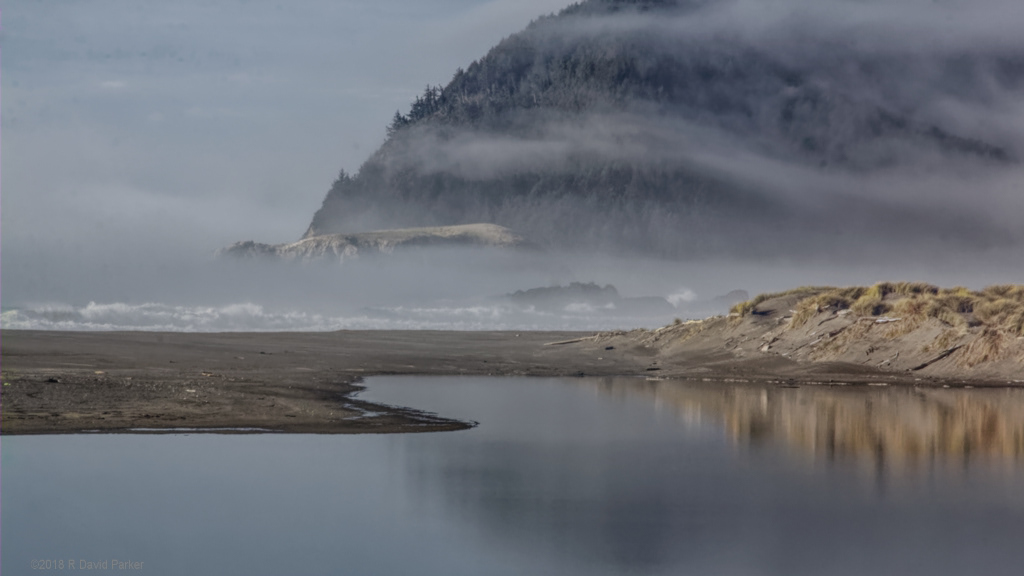 It was a dramatic day along the coast and afforded a lot of looks in a photo.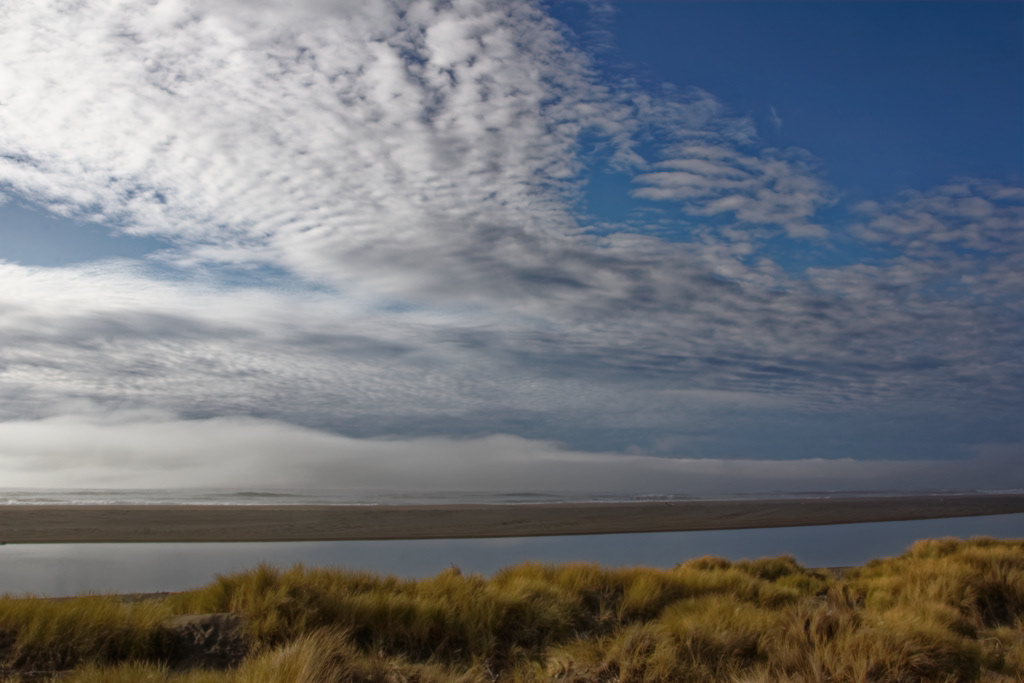 While being foggy at times, the weather also cleared up to show off some nice cloud formations along the coast.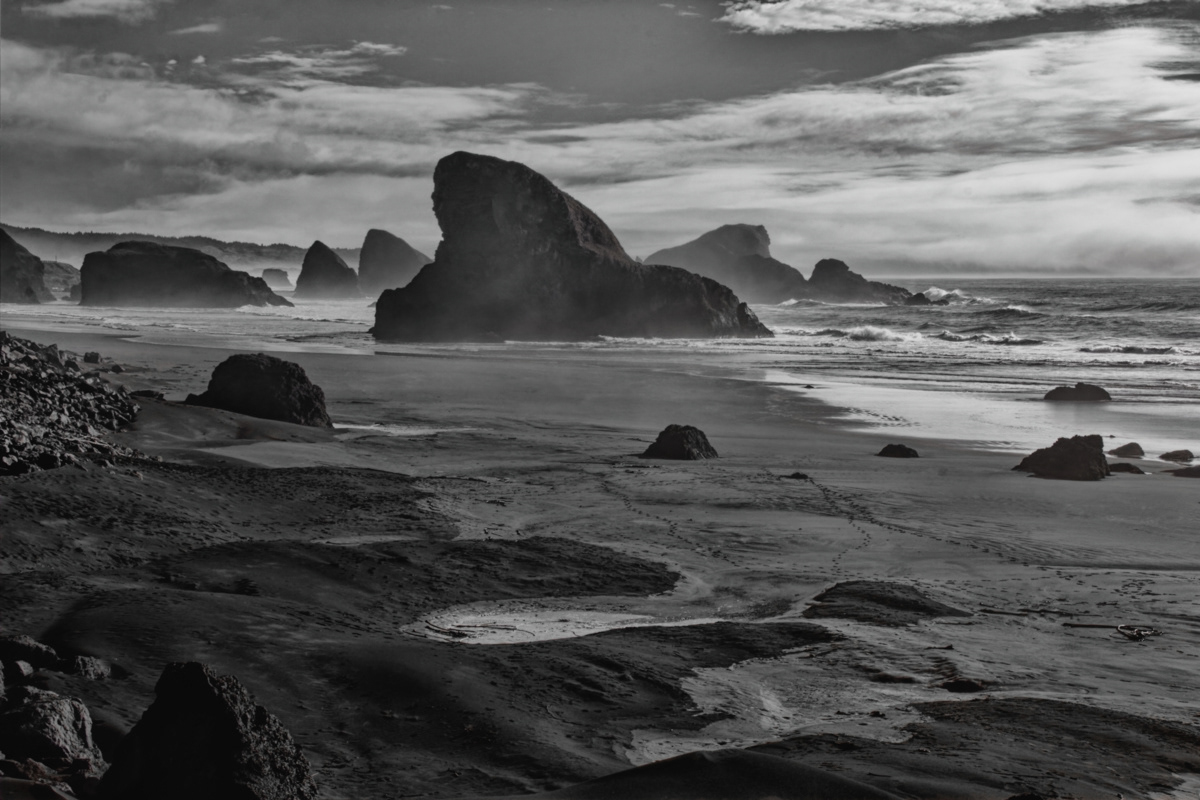 This photo was so monochrome in a color format I just removed the blue for an easy B&W image.