A snap-shot of our society in the unknown post covid-19 world.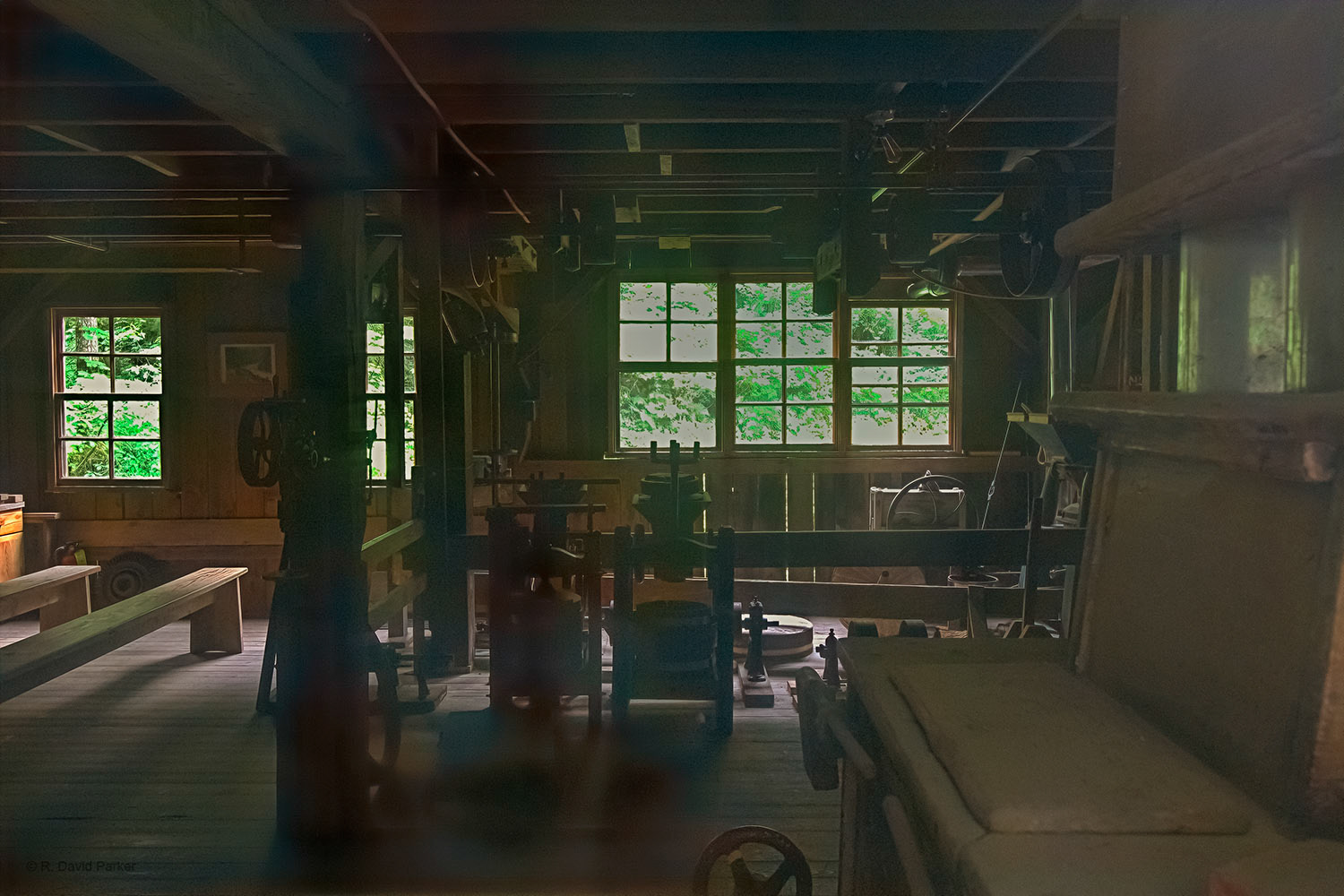 This grist mill was used in the fall to make apple cider.  It will a be lost art shortly as they convert it to a museum since no one will know how to operate it and repair the water wheels.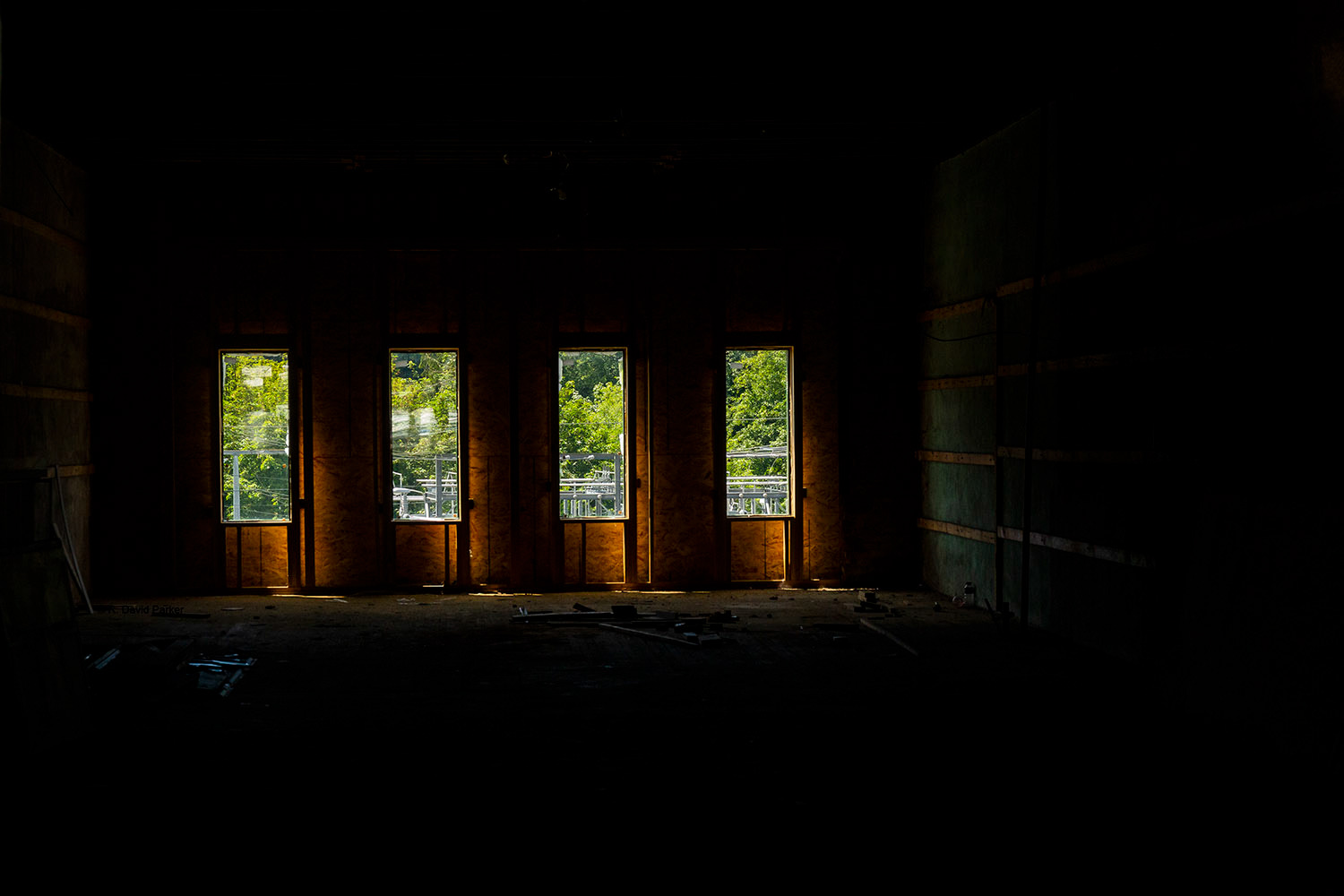 A warehouse next to the rail station of a once thriving egg producing business that was once the biggest farm egg producer west of the rocky mountains.  They still have a fair in July to celebrate "egg days" and serve free egg salad sandwiches but for how long?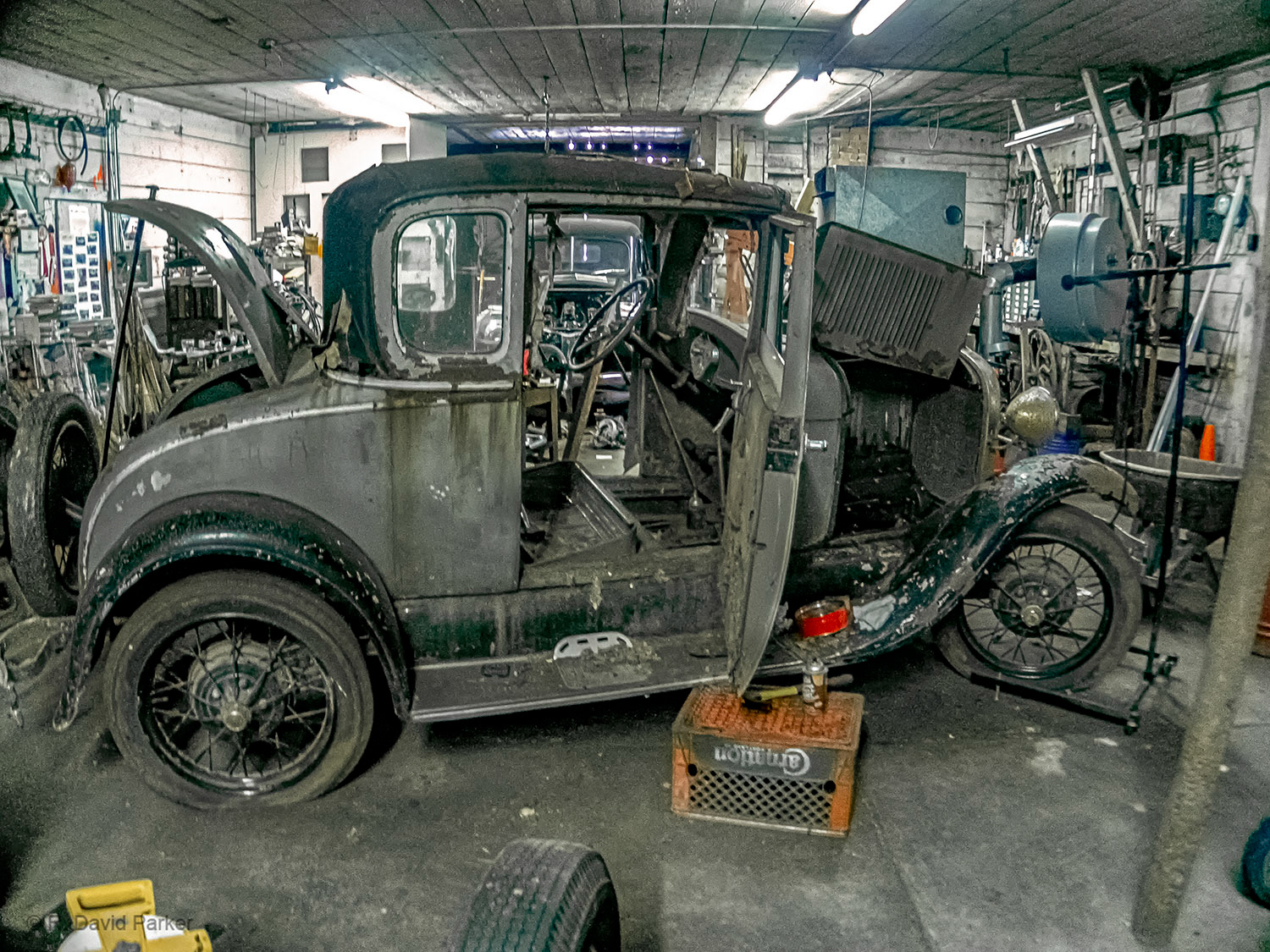 This man made his fame and fortune restoring old cars and his knowledge and skill is now lost.  Not sure what the family did to his collection of restored cars.  Maybe nostalgia is not important as our society moves forward.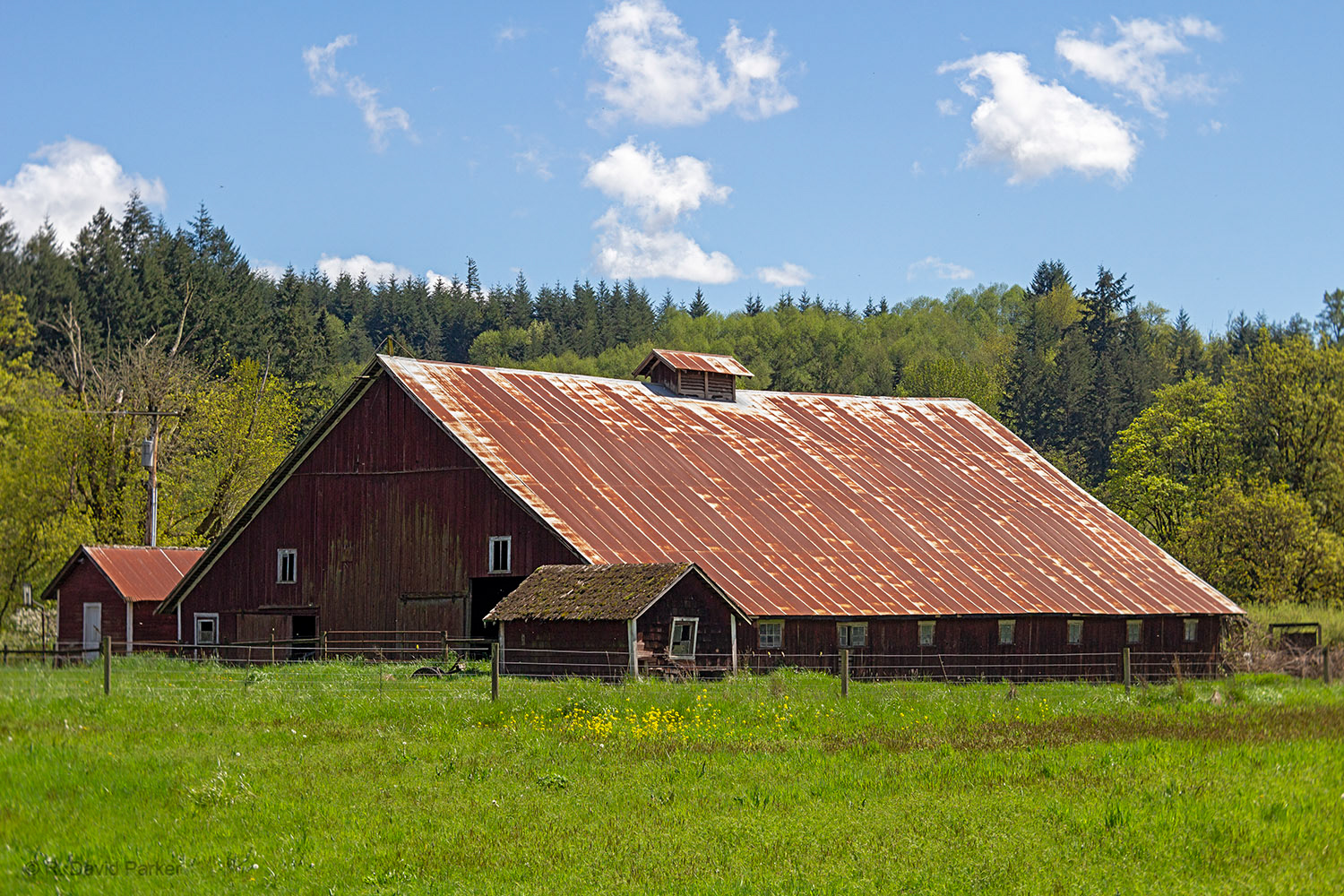 Three generations made a living as a dairy farm, then raising beef cattle and finally growing organic vegetables.  Now, it is a one man show since no one wants to take over the land, farm and business and eventually it too, will wither away.