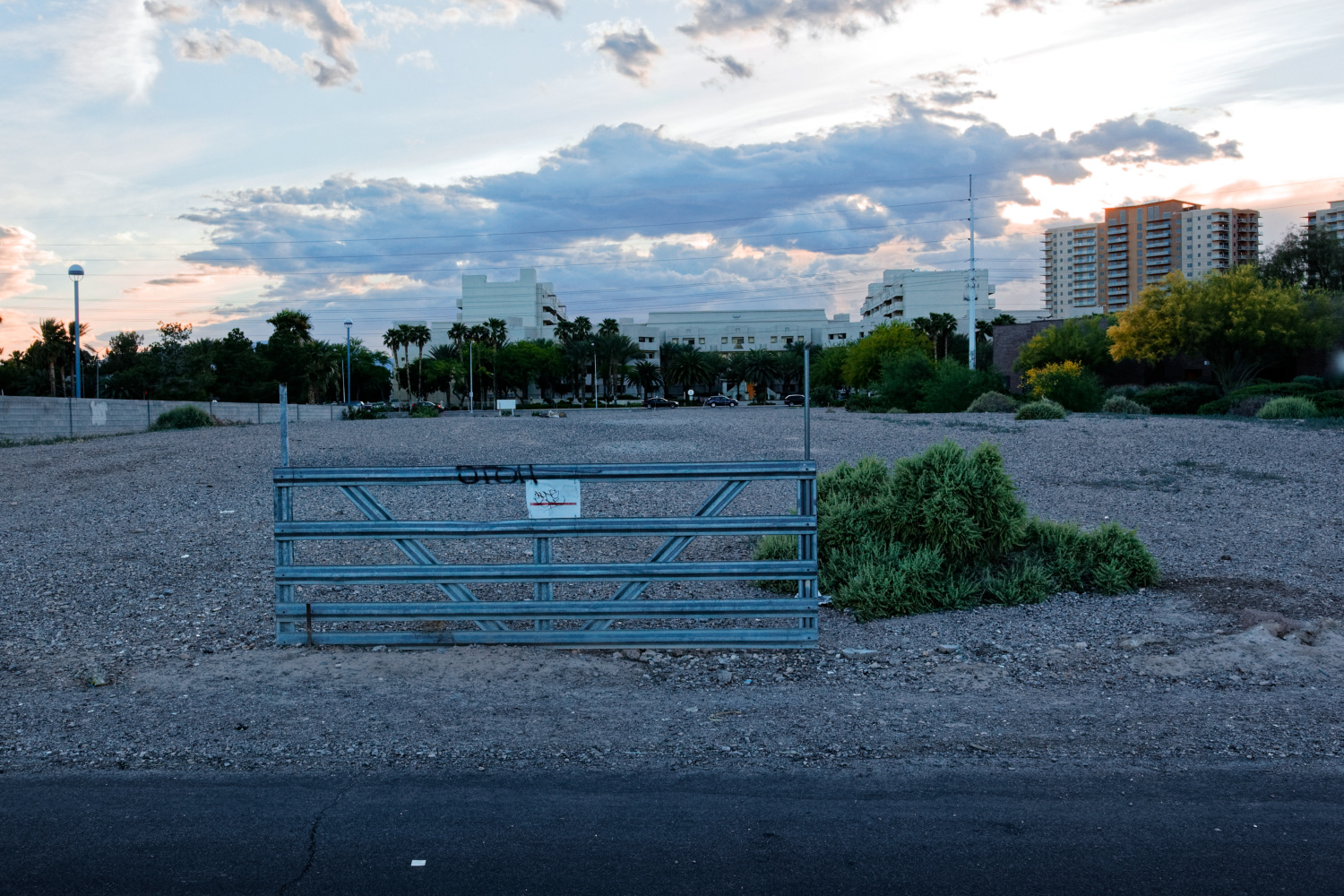 Obviously someone is in the first stages of planning a "gated community".  Such communities are common here however this may be futuristic, hopeful or delusional.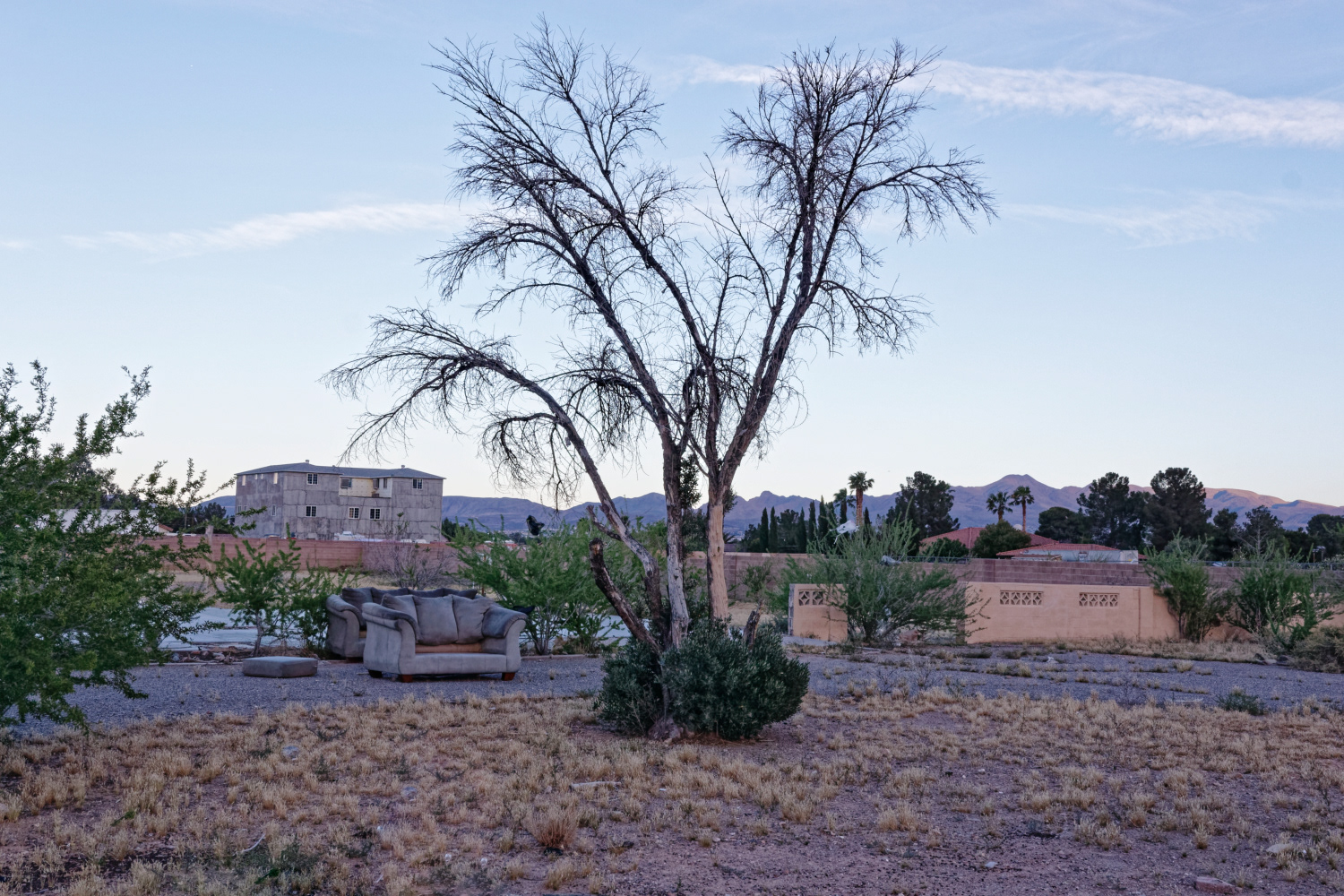 This scene lends a new definition to "open concept living" especially in the desert southwest.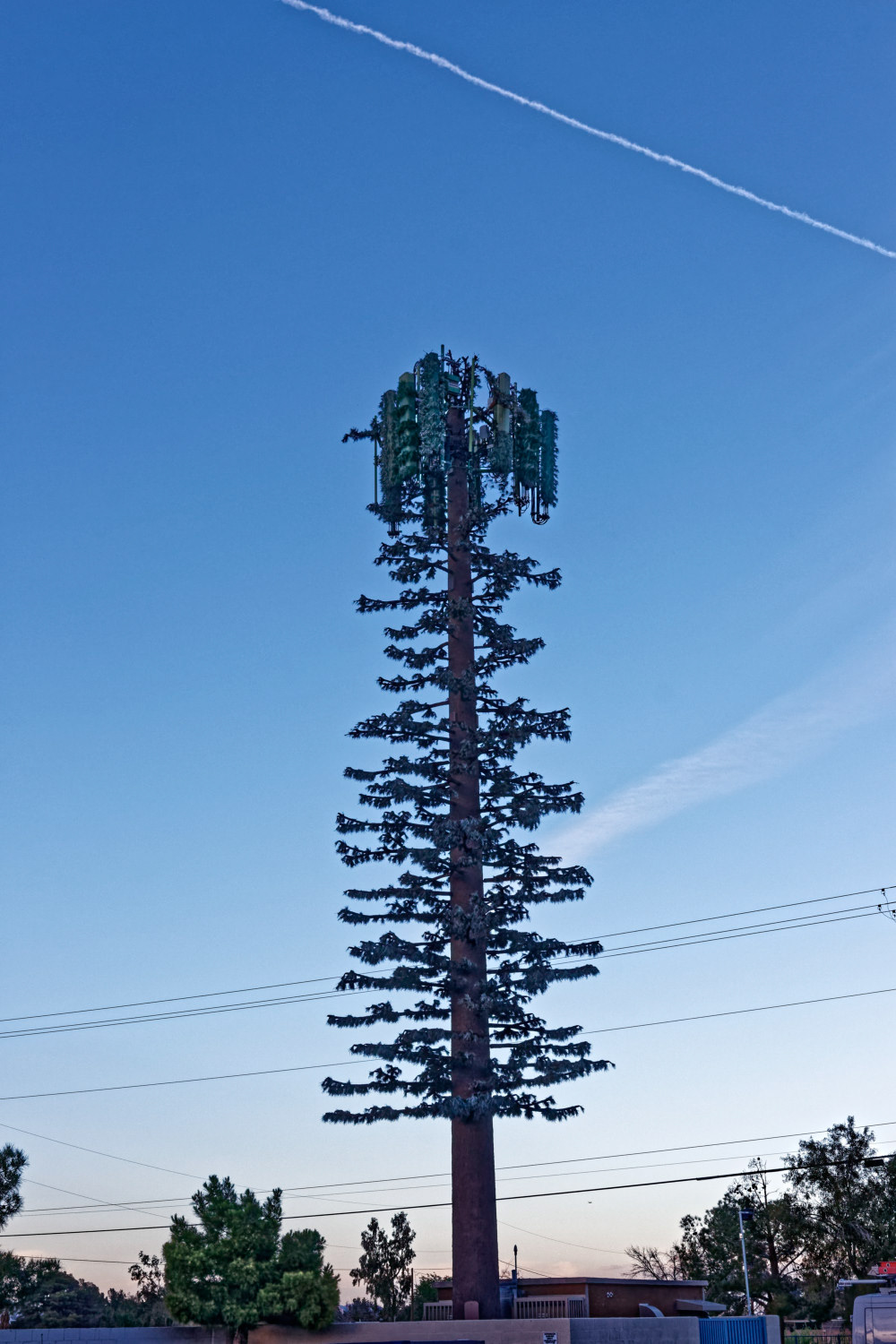 A cell phone tower disguised as a tree next to our apartment building.  The desert southwest is desperate for trees and does not blend in however it looks better than the metal version.