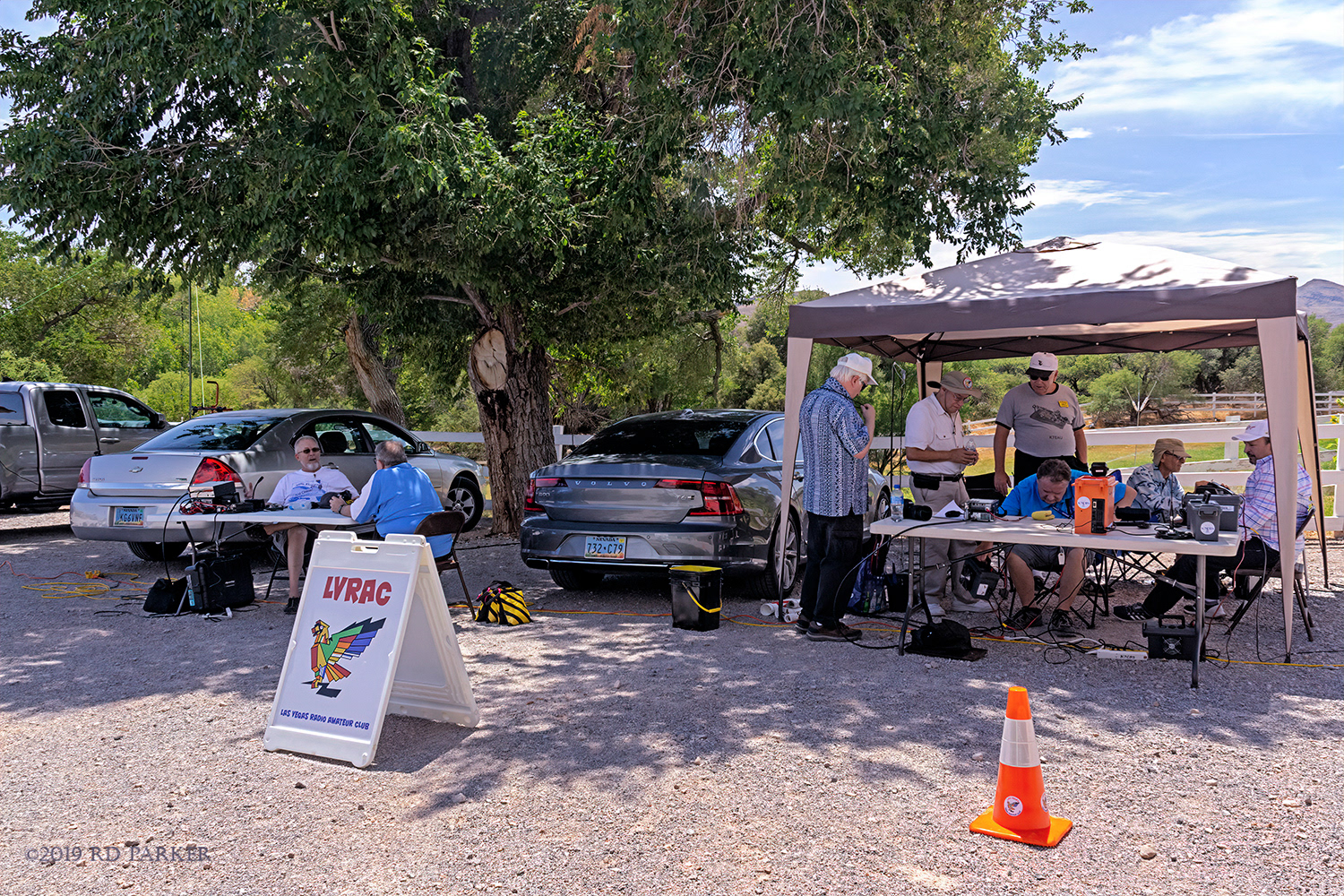 Here is the HAM (Amateur Radio) event called a Play Day setup on Spring Mountain Ranch by Las Vegas where they set up 20 meter band radios and talk to people in Australia, North Carolina and other places.  BTW, it is 100 degrees F in the shade.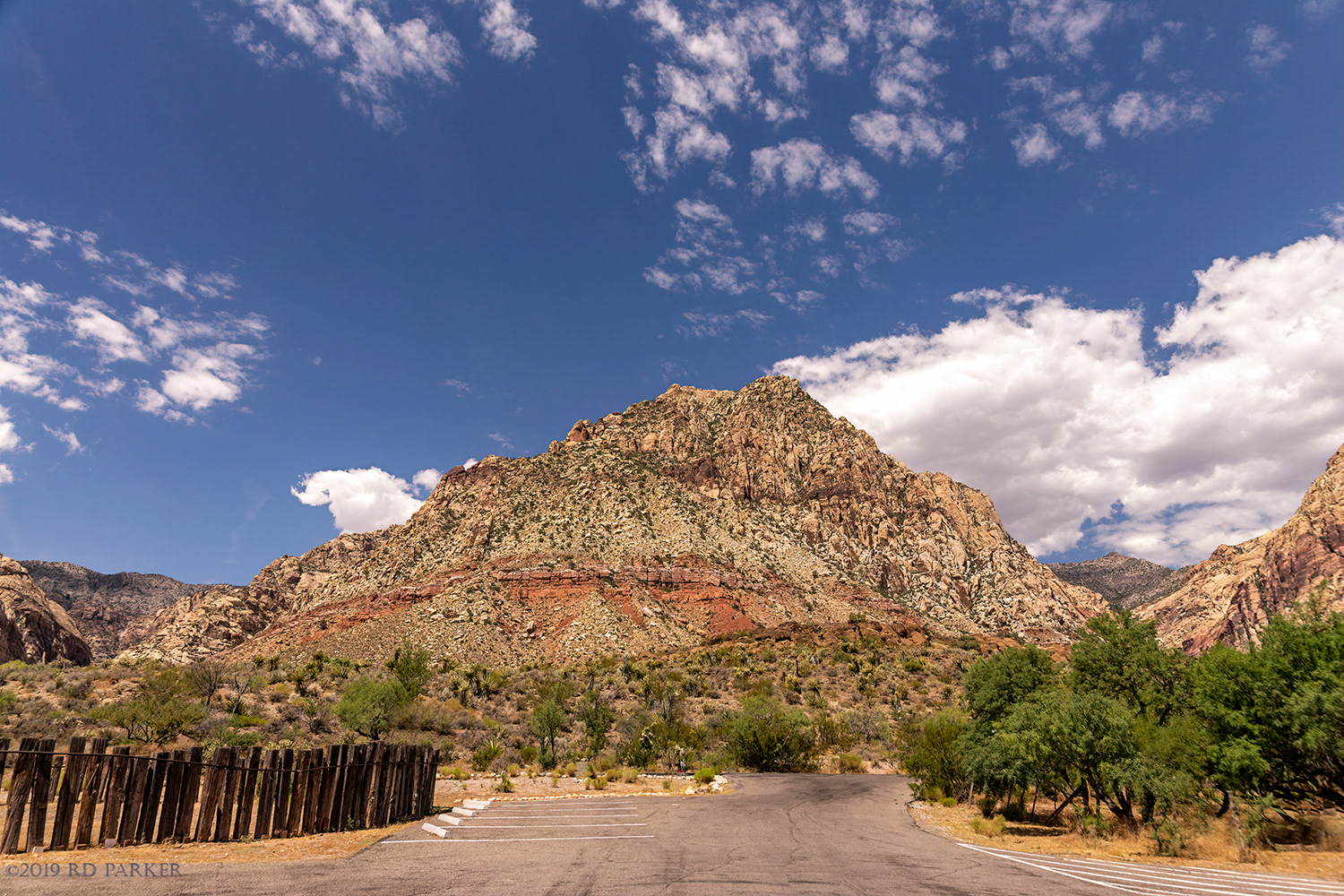 View from the first parking lot.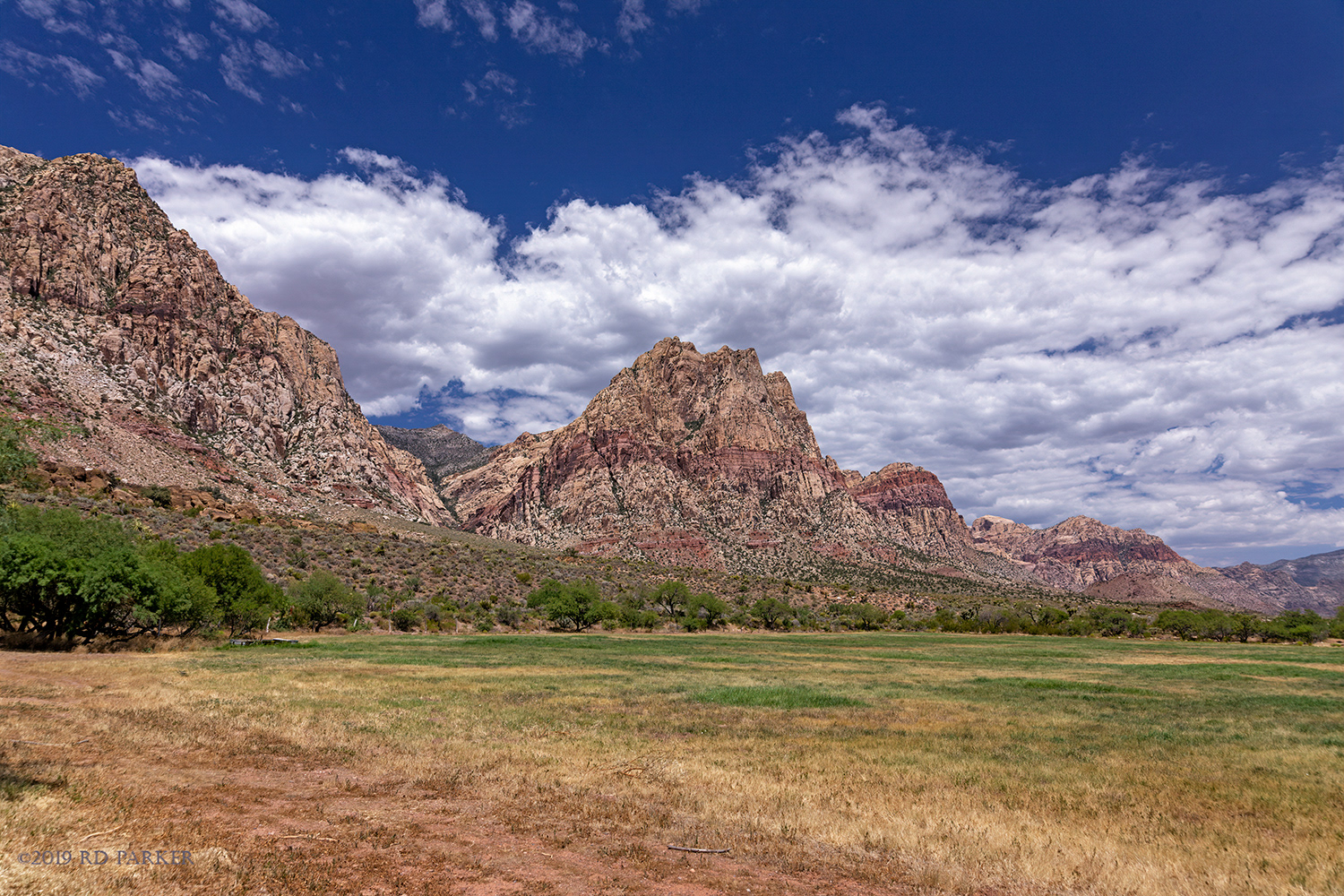 View from the second parking lot.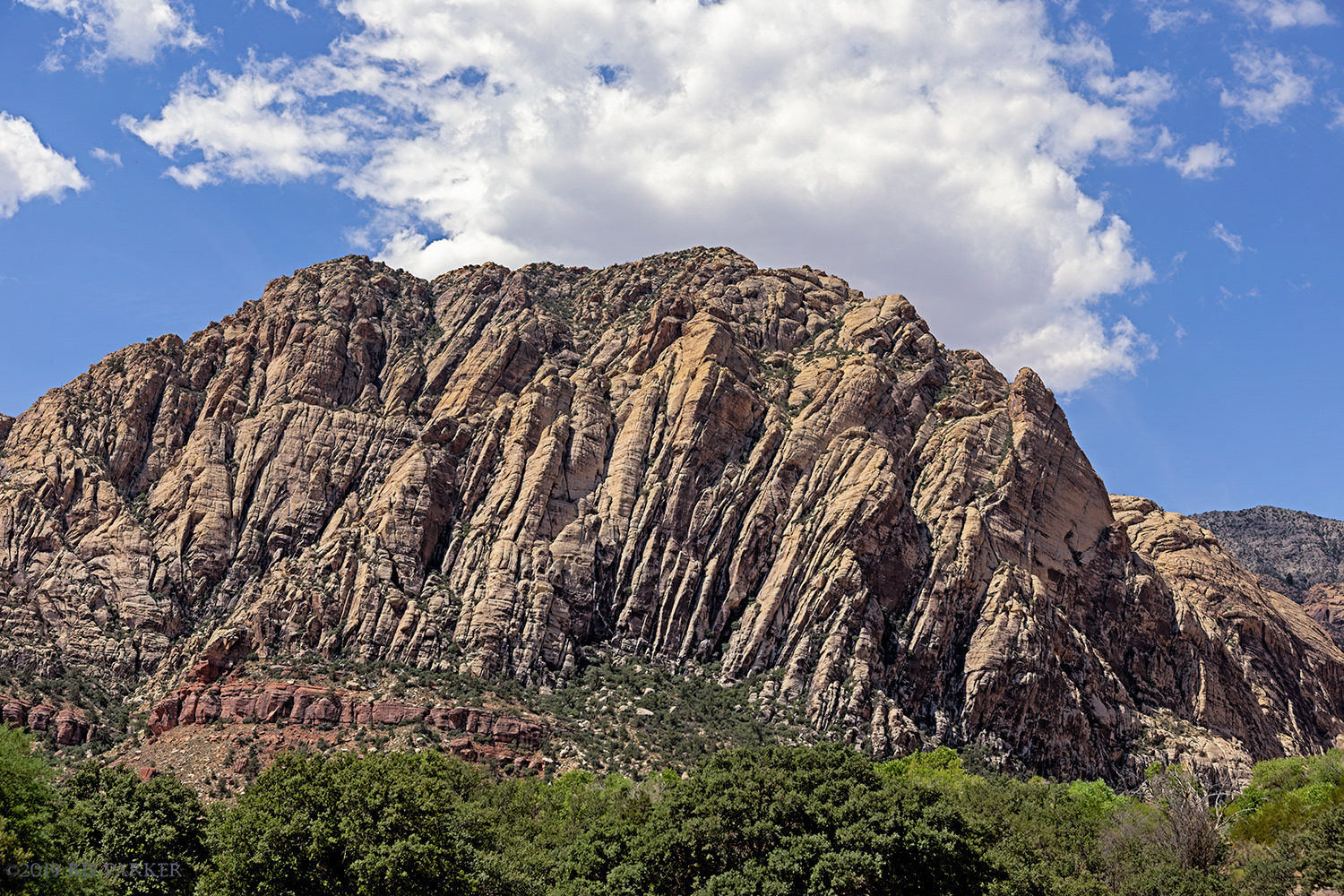 View from the path to the ranch.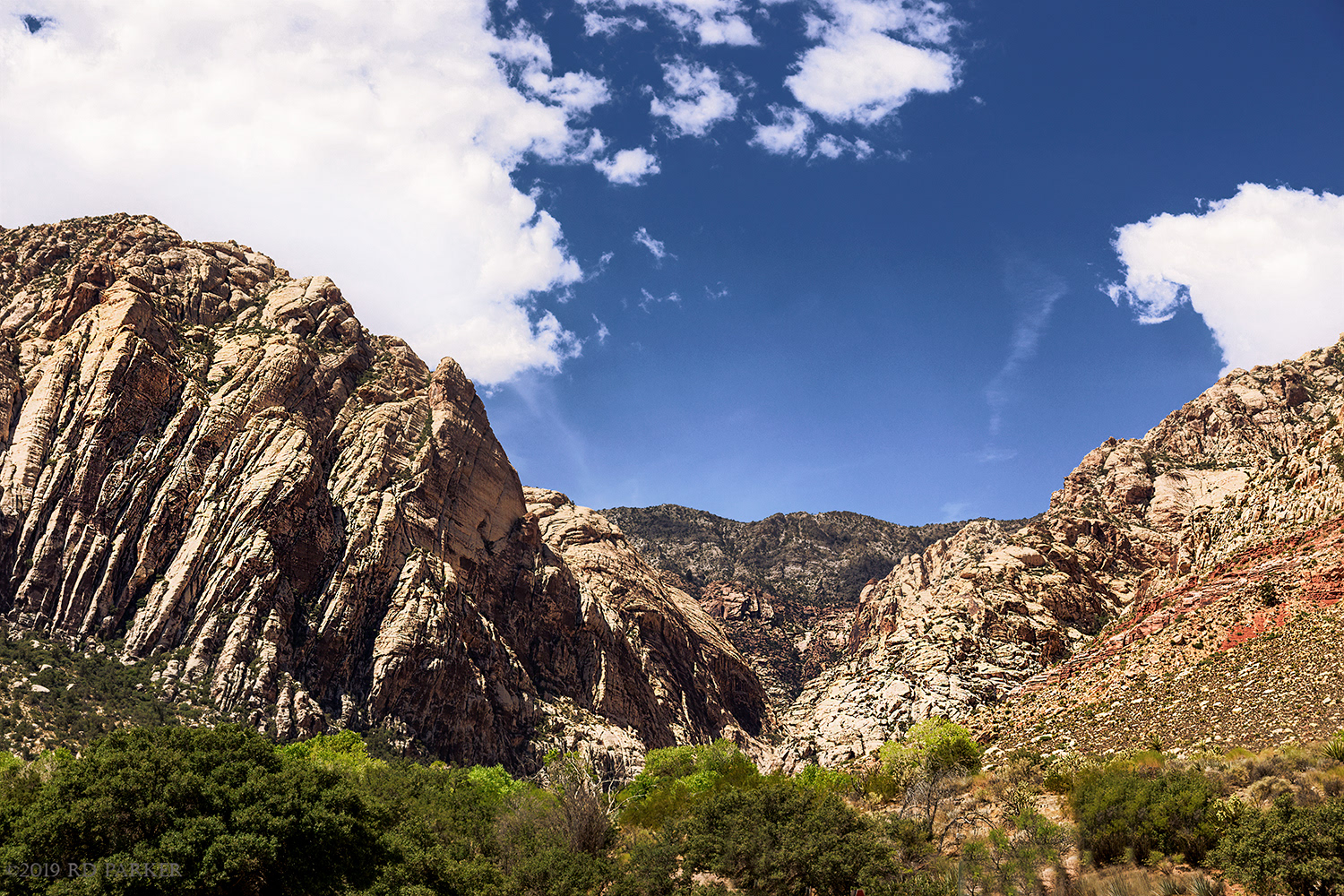 The rest of the view from the picture above.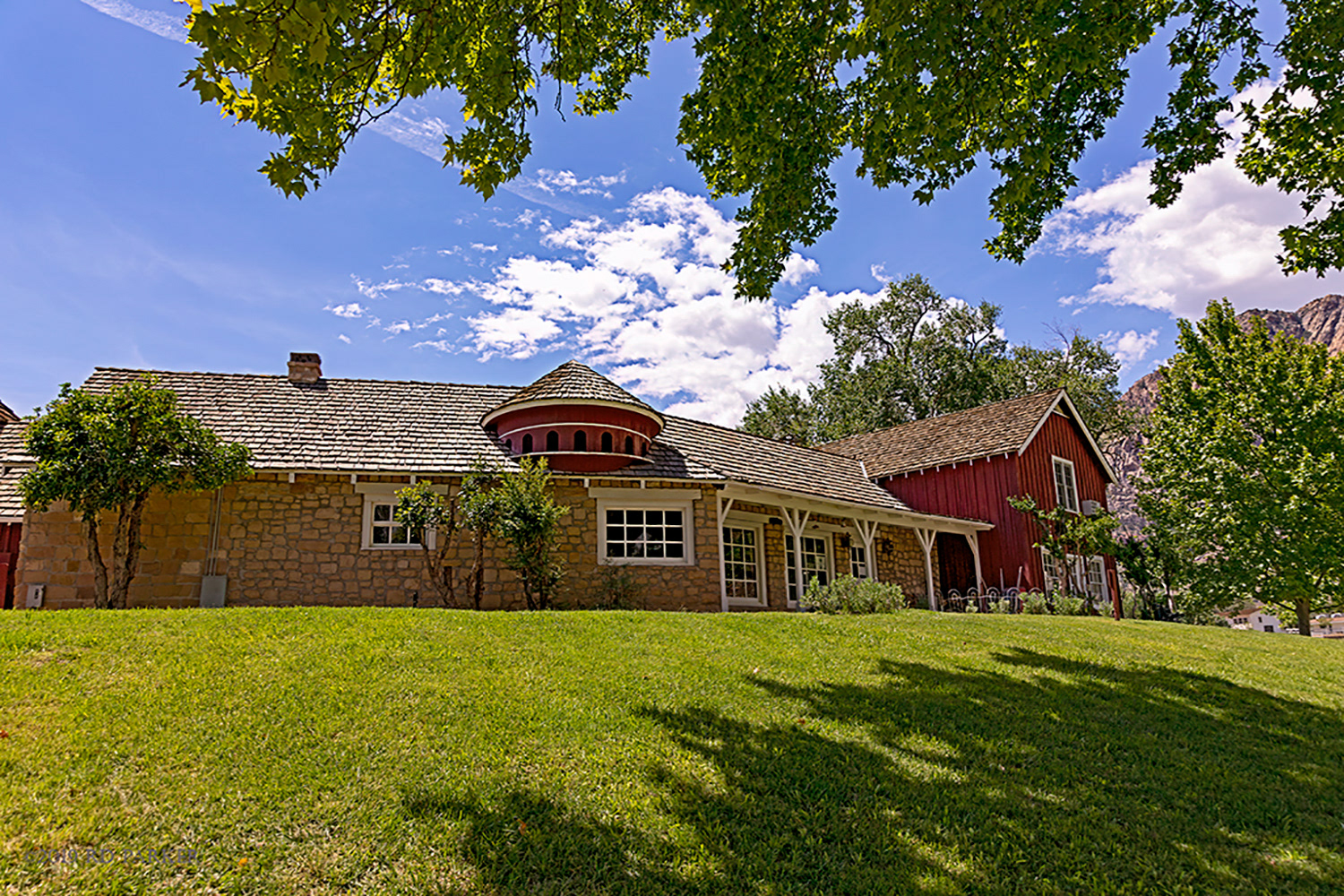 Spring Mountain ranch which has not changed much over the years.  Howard Hughes once owned it and never spent a night there.  It was for his 2nd wife who never liked LV.
Picture taken while leaving the ranch using a point & shoot camera.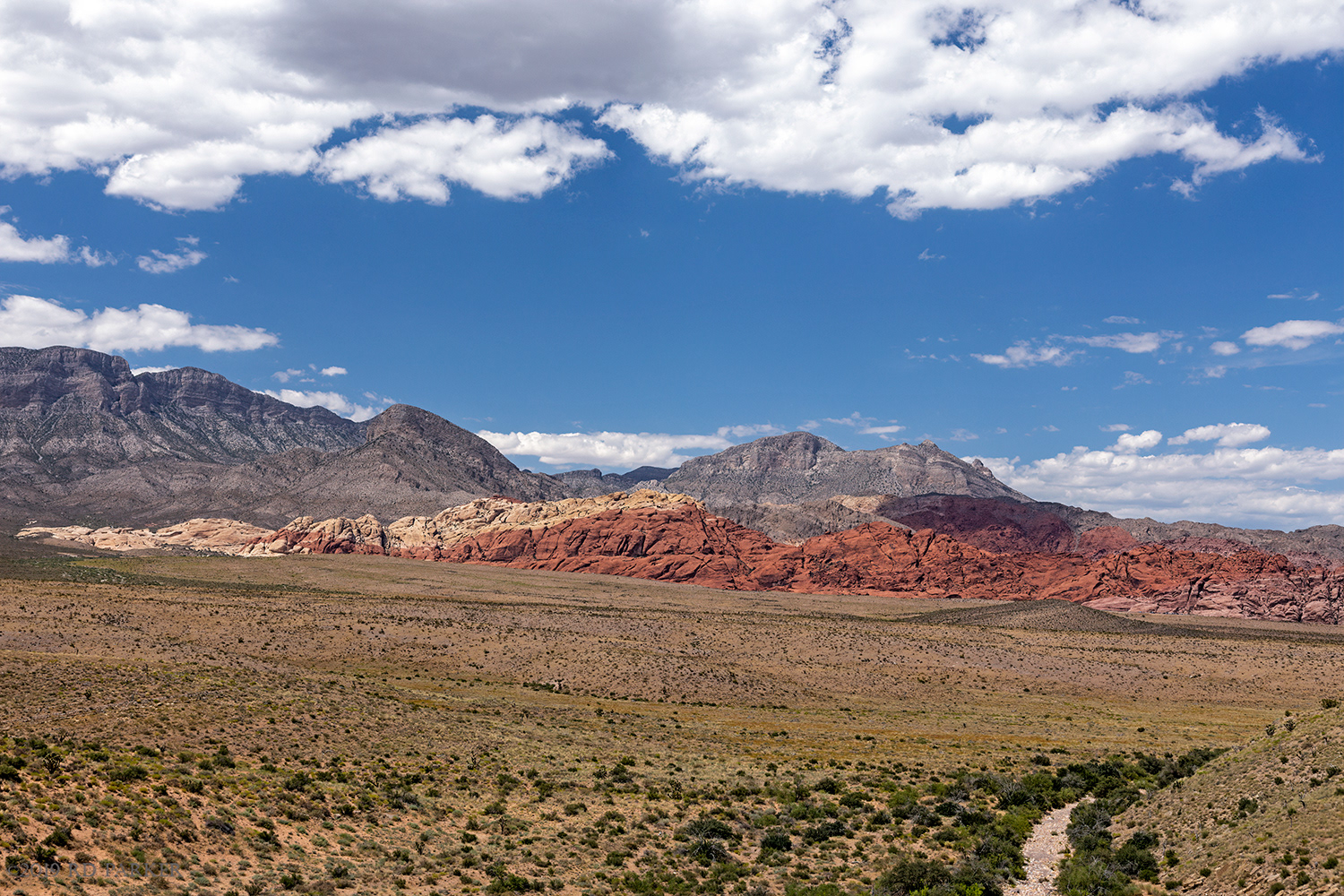 The ranch is just outside Red Rock Canyon and it has this view a vista point.